Qynapse offers groundbreaking peace of mind by providing results you can trust.
For healthcare providers, payers, pharma and, above all, patients and their loved ones, Qynapse brings groundbreaking peace of mind to the global fight against CNS disease. Founded in Paris, France in 2015, as a spin-off from the CATI consortium of neuroimaging research laboratories, Qynapse is on a mission to advance the accuracy and reliability of CNS disease screening and monitoring in both clinical routine settings and in clinical trial applications.
Our FDA-Cleared and CE-Marked neuroimaging software platform, QyScore®, produces a wide range of automated measures of neuroinflammation and neurodegeneration to support more accurate diagnosis in clinical care and imaging endpoints in a clinical trial setting. In clinical routine, QyScore® has the potential to support timely diagnosis, disease & therapy monitoring, tailored treatment plans and facilitate therapeutic switching. In a clinical trial setting, QyScore® has the potential to reduce reading variability in images, the potential to improve pre-identification of patients eligible for CNS trials, automates image pre-processing, quality control and image analysis, and the potential for better measurement of drug efficacy and safety.
Our predictive research use only platform QyPredict®, powered by machine learning algorithms is being developed to increase the possibility to predict a patient's individual disease trajectory, which would transform and improve timely intervention and treatment plans, and drastically improve quality of life and outcomes.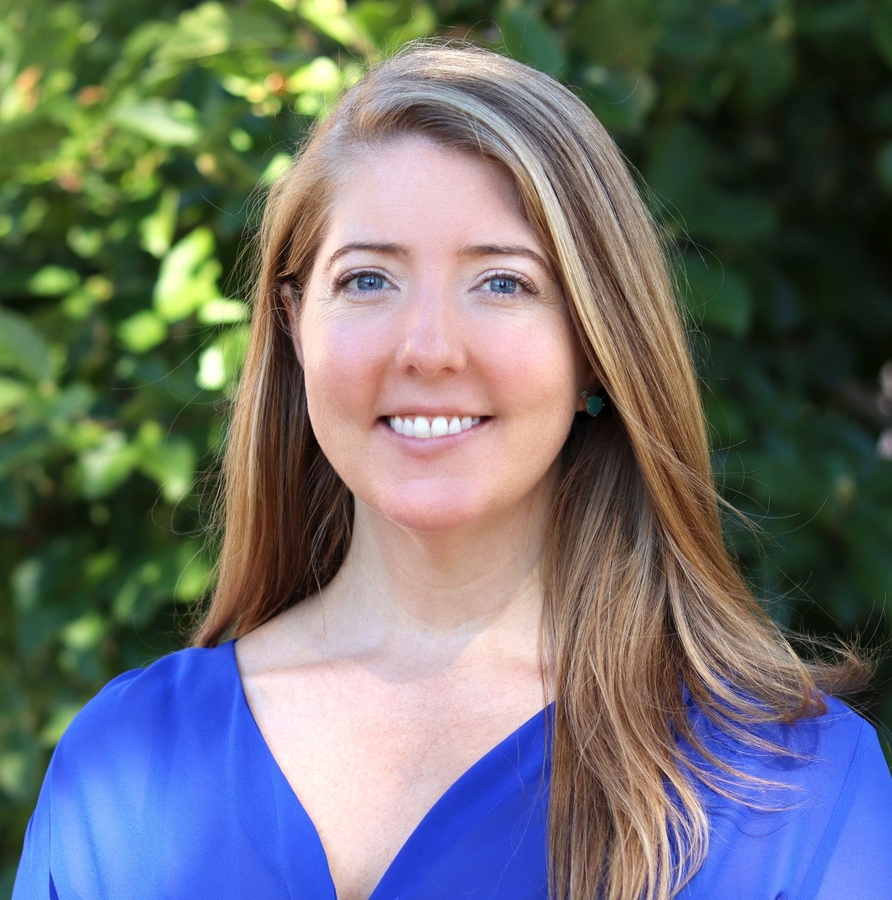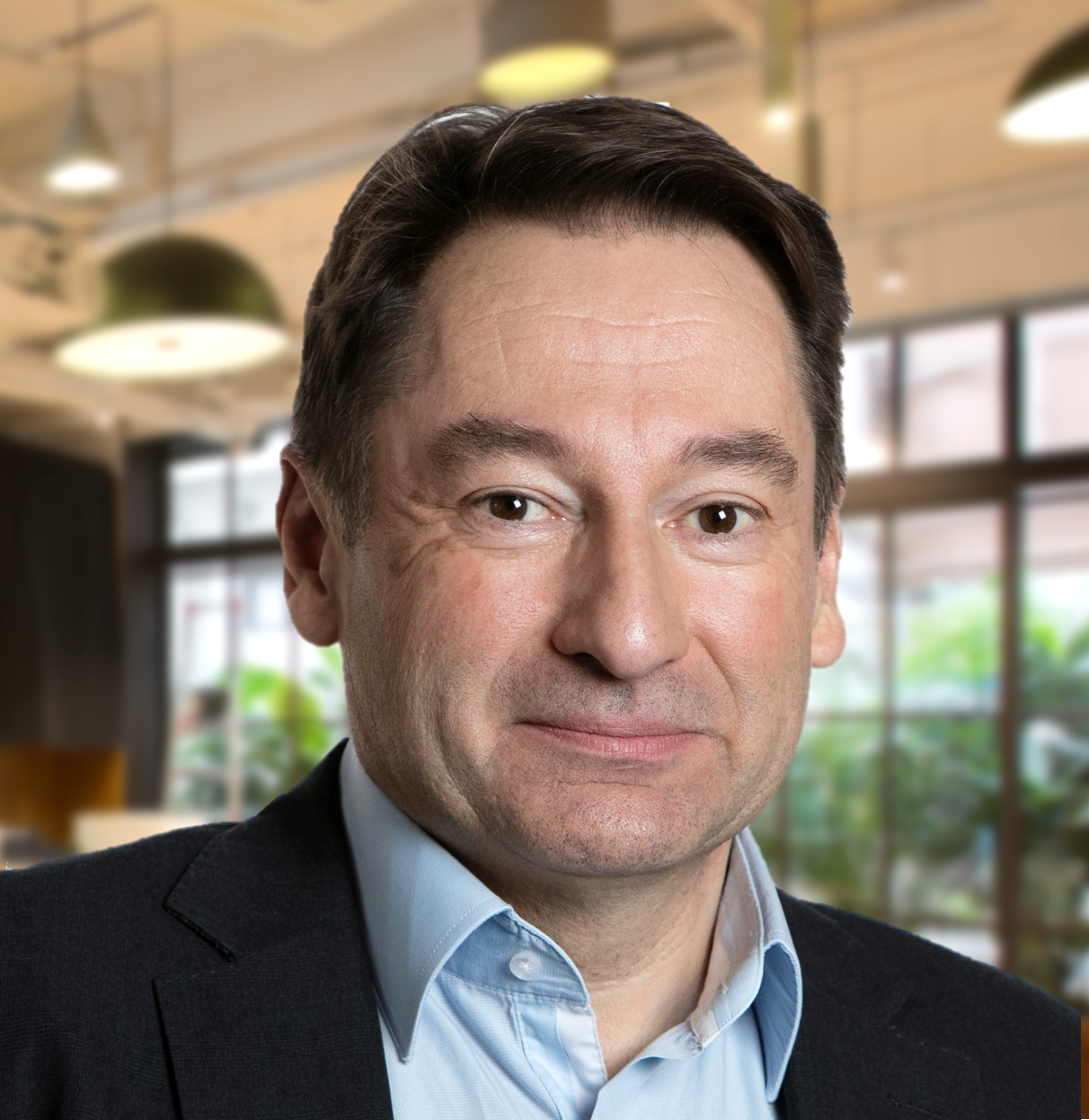 Serge Barbe
Chief Product and Technology Officer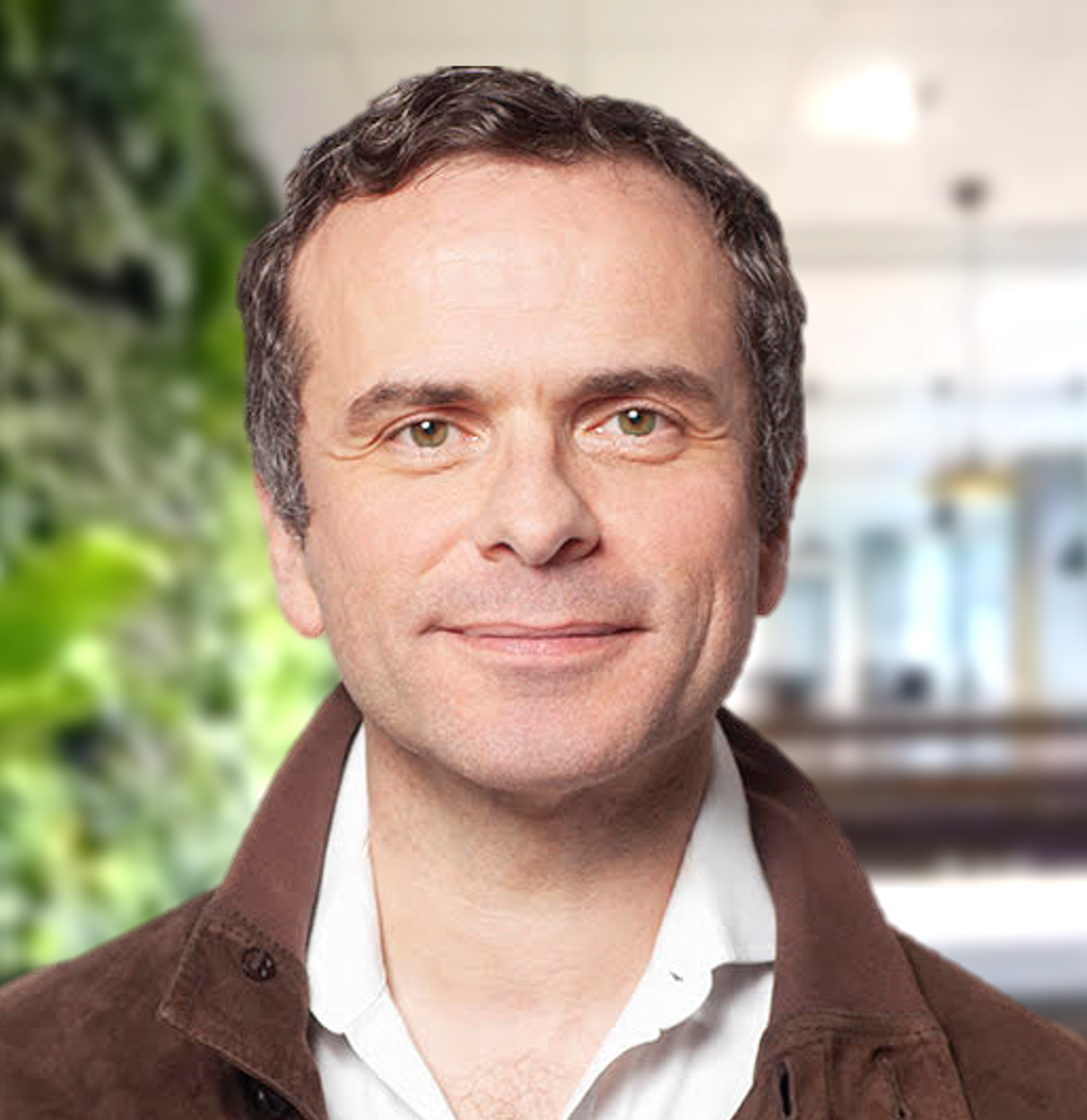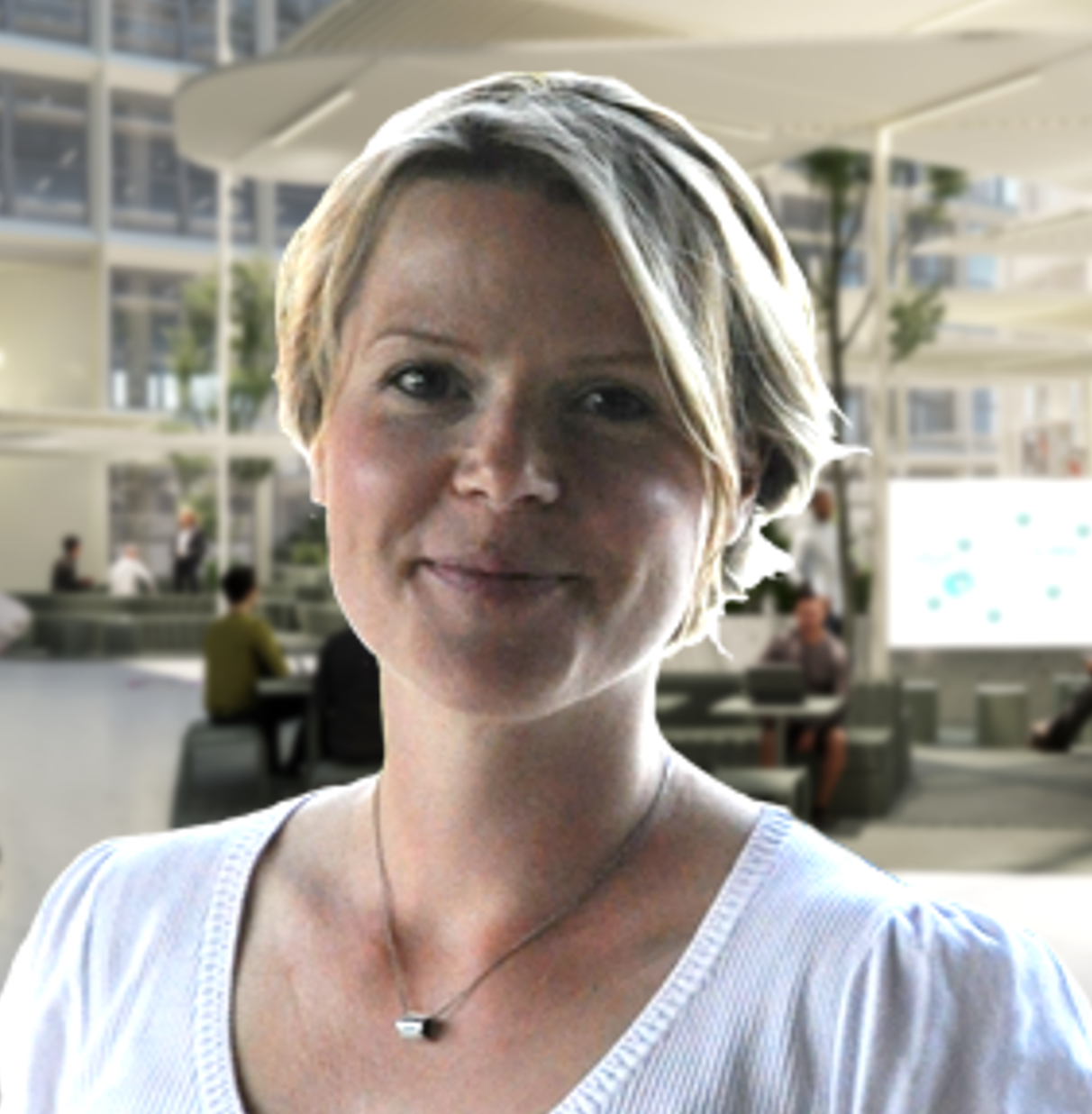 Perrine Dellong
Quality and Regulatory Affairs Director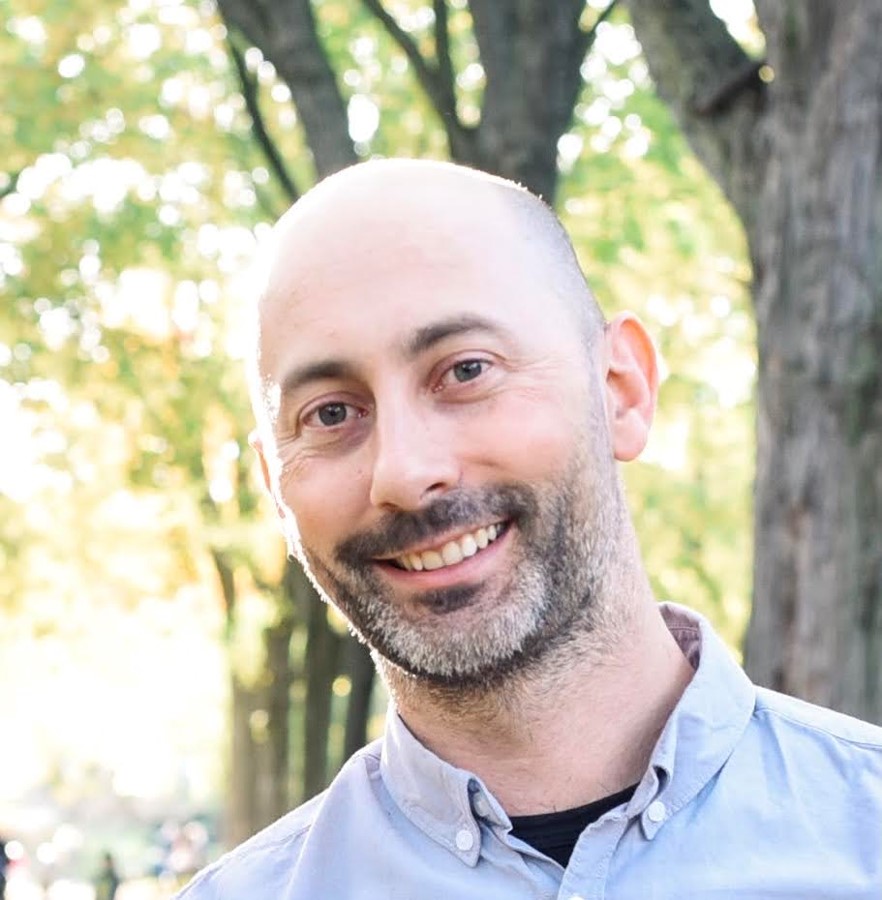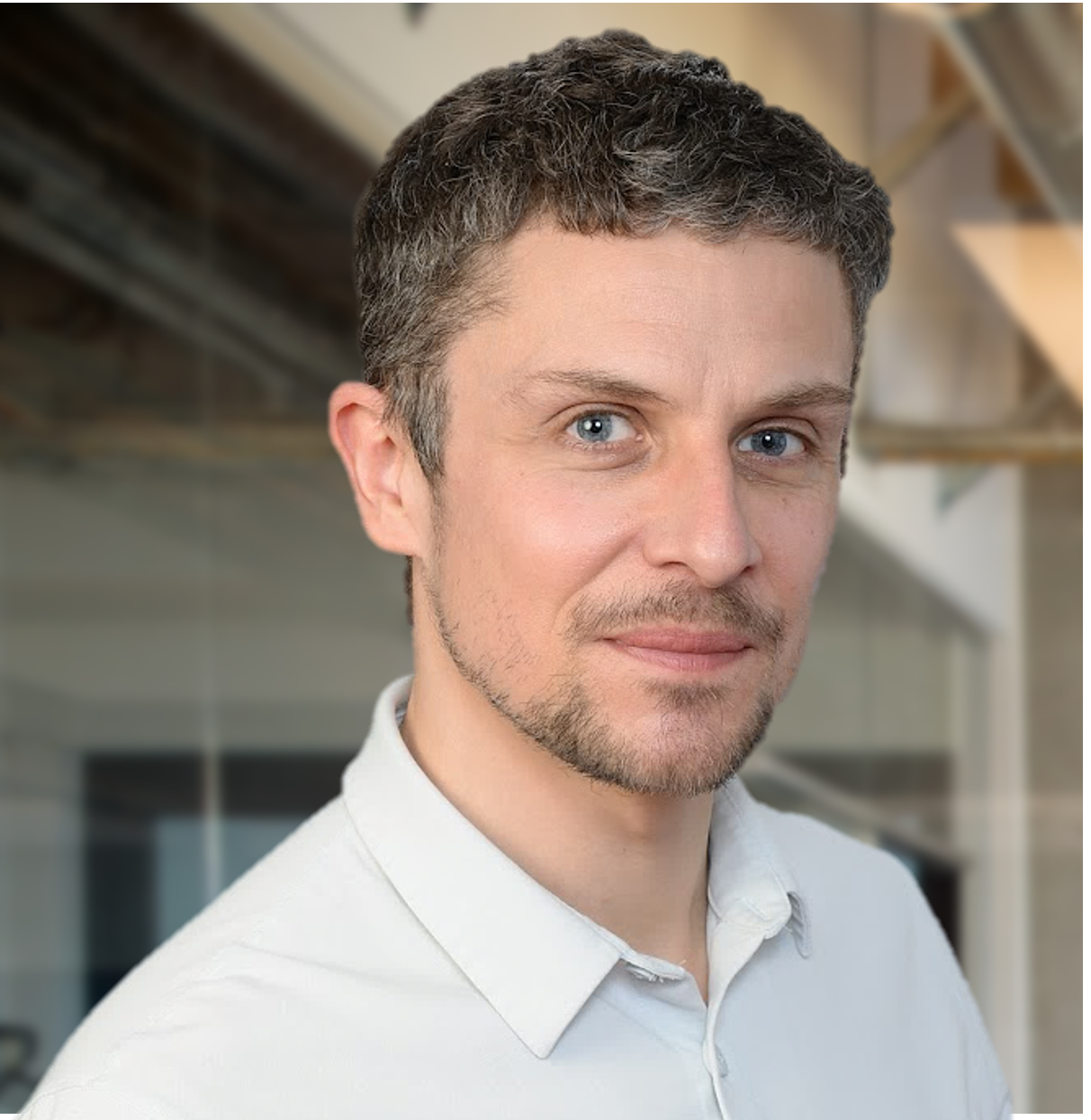 Thomas Jubault, PhD
Imaging Services
Director
Qyscore® is a medical device software FDA-cleared – class II and CE-marked – class IIa. 
Indications for Use in the U.S. (FDA): QyScore® is intended for automatic labeling, visualization and volumetric quantification of segmentable brain structures and lesions from a set of MR images. Volumetric data may be compared to reference percentile data. QyScore is not intended for use in clinical scenarios that require evaluation of the number of the white matter hyperintensities.
Indications for Use in Europe (CE): QyScore® is an advanced processing and visualization software for automatic labeling and volumetric quantification of segmented central nervous system structures for patients older than 18 years of age. The software is intended to be used by medical personnel or neuroimaging trained personnel to support diagnosis of central nervous system diseases.