Automated MRI analyses that may help inform earlier, more accurate views of CNS disease, such as Alzheimer's, Parkinson's and multiple sclerosis.
For healthcare providers on the frontlines of diagnosing and treating central nervous system disease, and for your patients, Qynapse brings groundbreaking peace of mind by providing results you can trust through its flagship solution, QyScore®.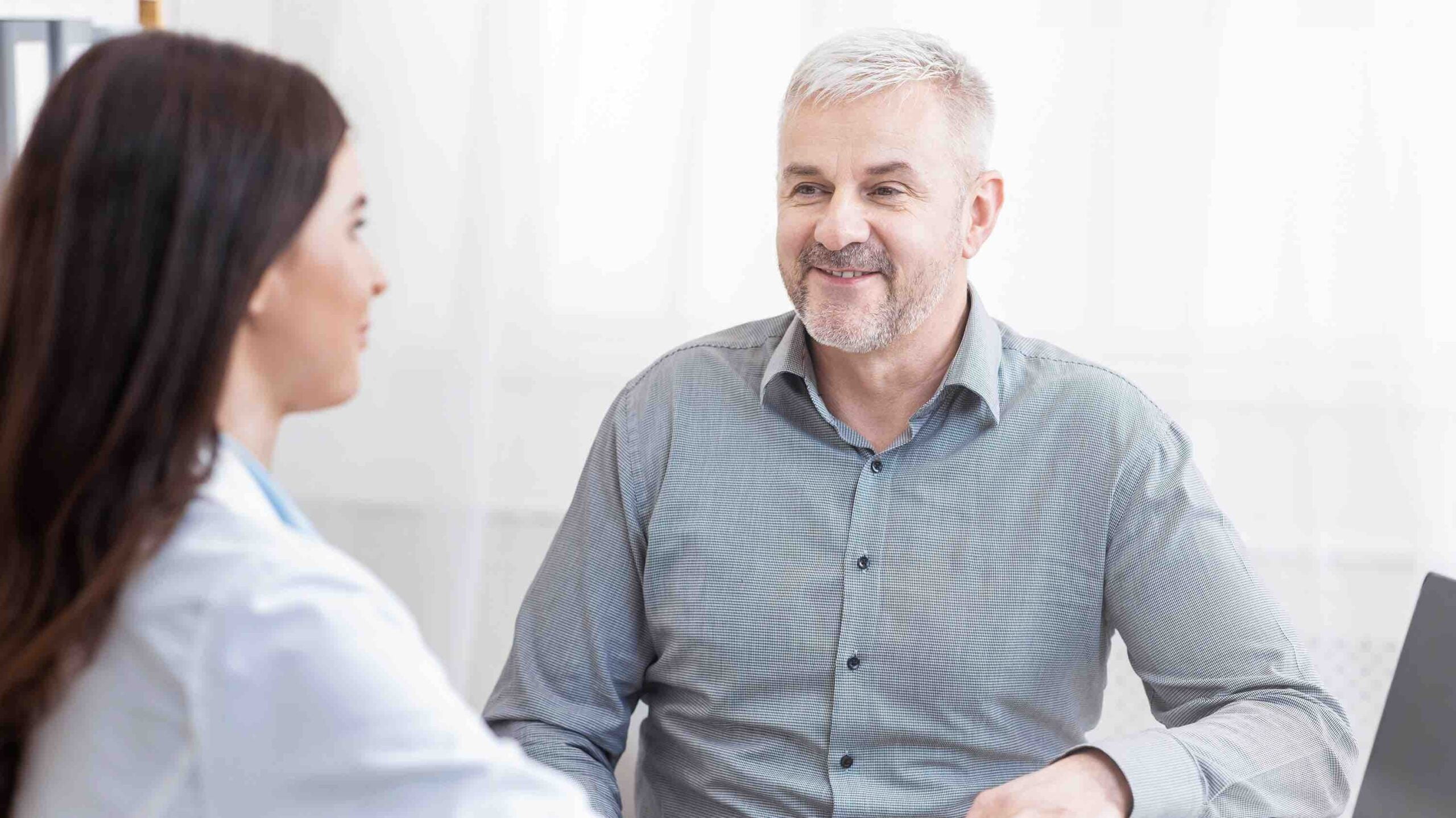 The global fight against CNS disease starts with each patient… and you.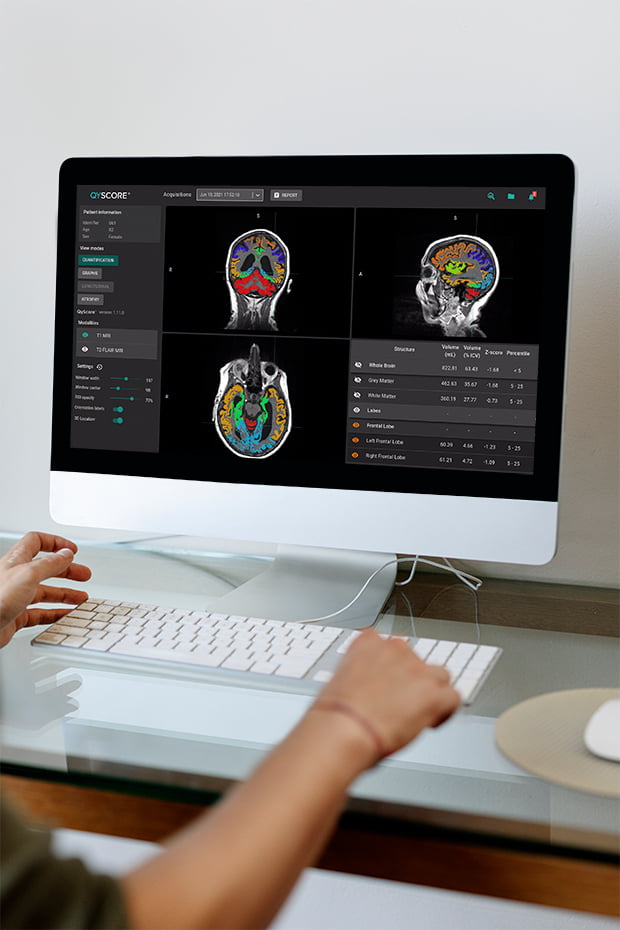 Alone, we stay exactly where we are. Together, we can move forward into the future of CNS disease diagnosis and treatment. Our FDA-Cleared and CE-marked platform, QyScore®, in use in the US and EU and expanding soon into new global markets, is simple to access, easy to use, and integrates seamlessly with your existing clinical workflows in order to inform your clinical decisions.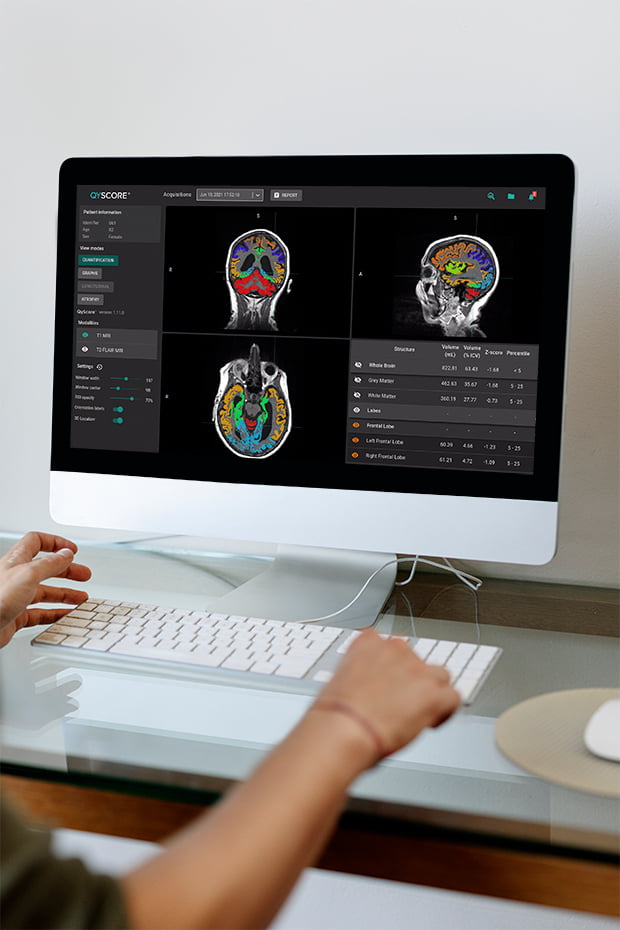 Powered by robust technology, QyScore® provides objective measures that have the potential to improve the accuracy of your diagnosis, evaluate therapeutic impact and more precisely measure disease progression. With Qynapse, you and your patients will see the entire picture, clearly and quickly. This assists you, your patients and their loved ones to focus on treatment plans that may improve outcomes and quality of life.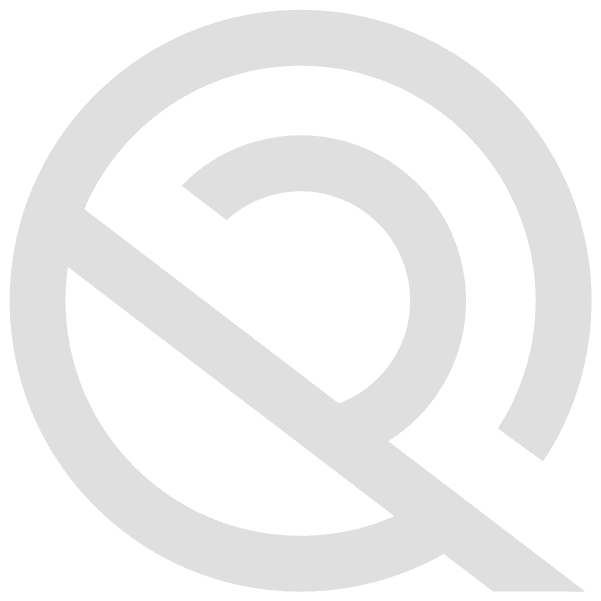 Our technology is a game changer.
For Radiology and Neurology:
QyScore® offers precise, automated, accurate and data-driven imaging analysis to enable the potential for personalized clinical support.
QyScore®, our FDA-Cleared and CE-marked AI-powered software platform automatically selects and measures markers of interest that indicate the presence and severity of CNS disease in your patient's brain scan, such as whole brain, white matter, grey matter by lobe, cerebellum, white matter abnormalities and brain substructures.
This innovative platform adds measurable precision and objectivity to brain scan analysis and provides the potential for improved outcomes for your patient. To facilitate review by physicians, an automated patient report is rapidly generated after each QyScore® analysis and results are viewable in our proprietary and integrated 3D visualization platform.
Provides the potential for earlier detection
Produces data and results that may assist in timely diagnosis and
prognosis by comparing results with a large database of controls
Decreases image reading variability and segmentation errors by 89%
Provides the potential for a more accurate diagnosis, measure of drug
efficacy and the ability to monitor disease progression
Provides MRI analyses that may help inform a healthcare provider's
ability to monitor safety in patients on therapeutic interventions and
better facilitate therapeutic switching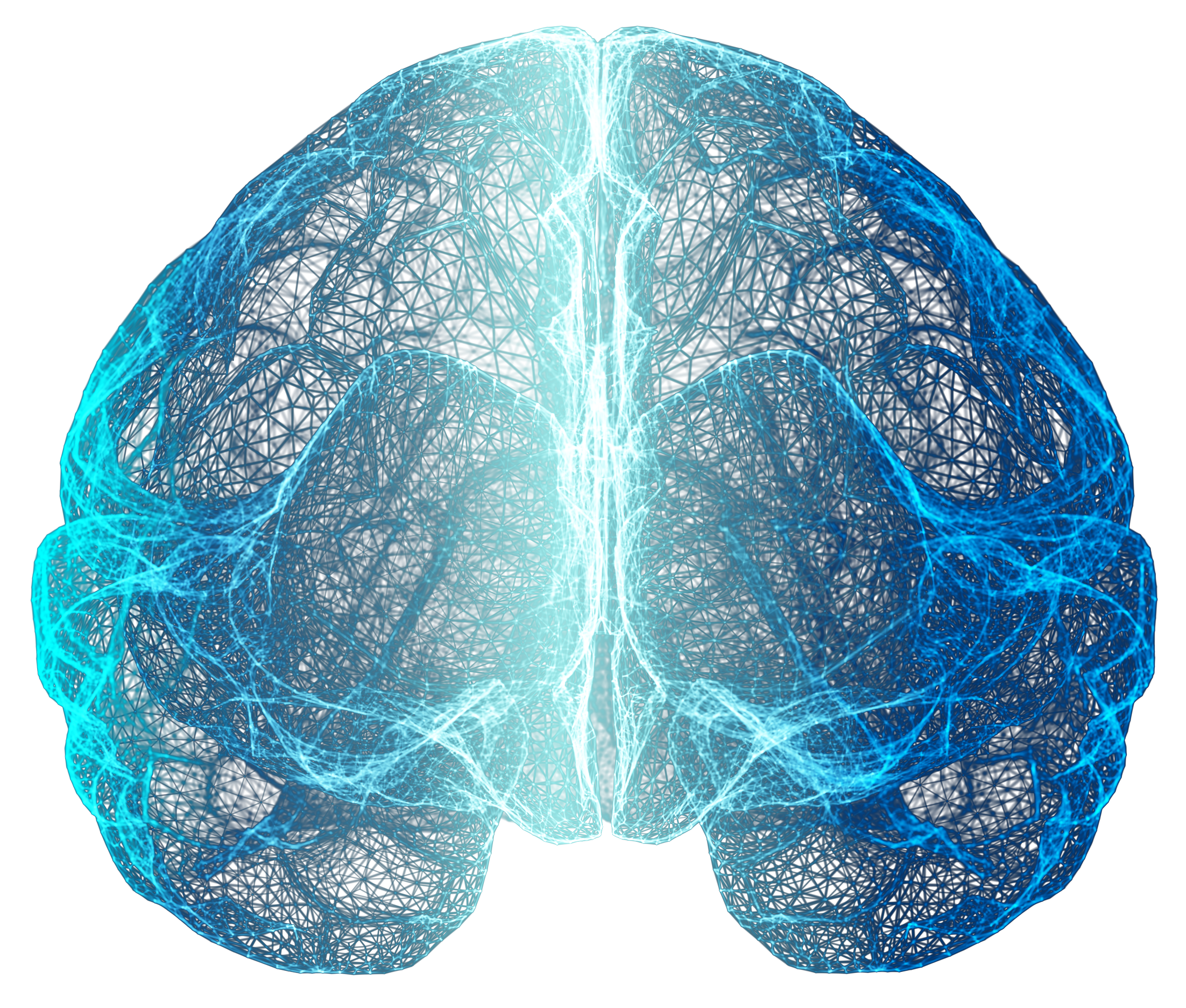 Decreases image reading variability and segmentation errors by 89%
Precise Diagnosis and Monitoring
Potential to help facilitate a more precise diagnosis and monitoring of disease progression
Potential to support early intervention and better patient outcomes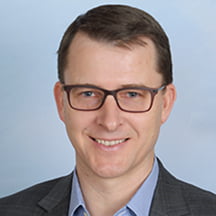 David Merrill, MD, PhD
Director | Pacific Brain Health Center Pacific Neuroscience Institute
I'm excited to use QyScore® to quantify both volumetric and white matter integrity in our patients – bringing such an important layer of precision and objectivity to inform our clinical decisions.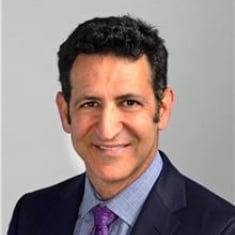 Marwan N. Sabbagh
MD, FAAN, CCRI
Going from a diagnostic accuracy of 66-70% to better than 90% is today the most pressing topic for the Alzheimer's disease community. I am glad to see innovative organizations like Qynapse leading the way and contributing to transform the diagnosis of Alzheimer's disease.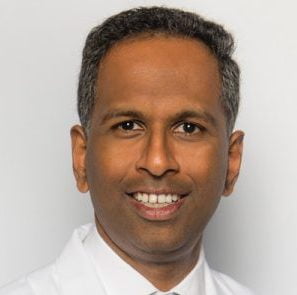 Srinivas Peddi, MD
Radiologist & Board Member | Tower Imaging Medical Group
When you remove air from a ball, it's hard to figure that out until it's lost a lot of volume. But if we had a tool that would let us measure more precisely? That's super helpful. And that's what Qynapse provides.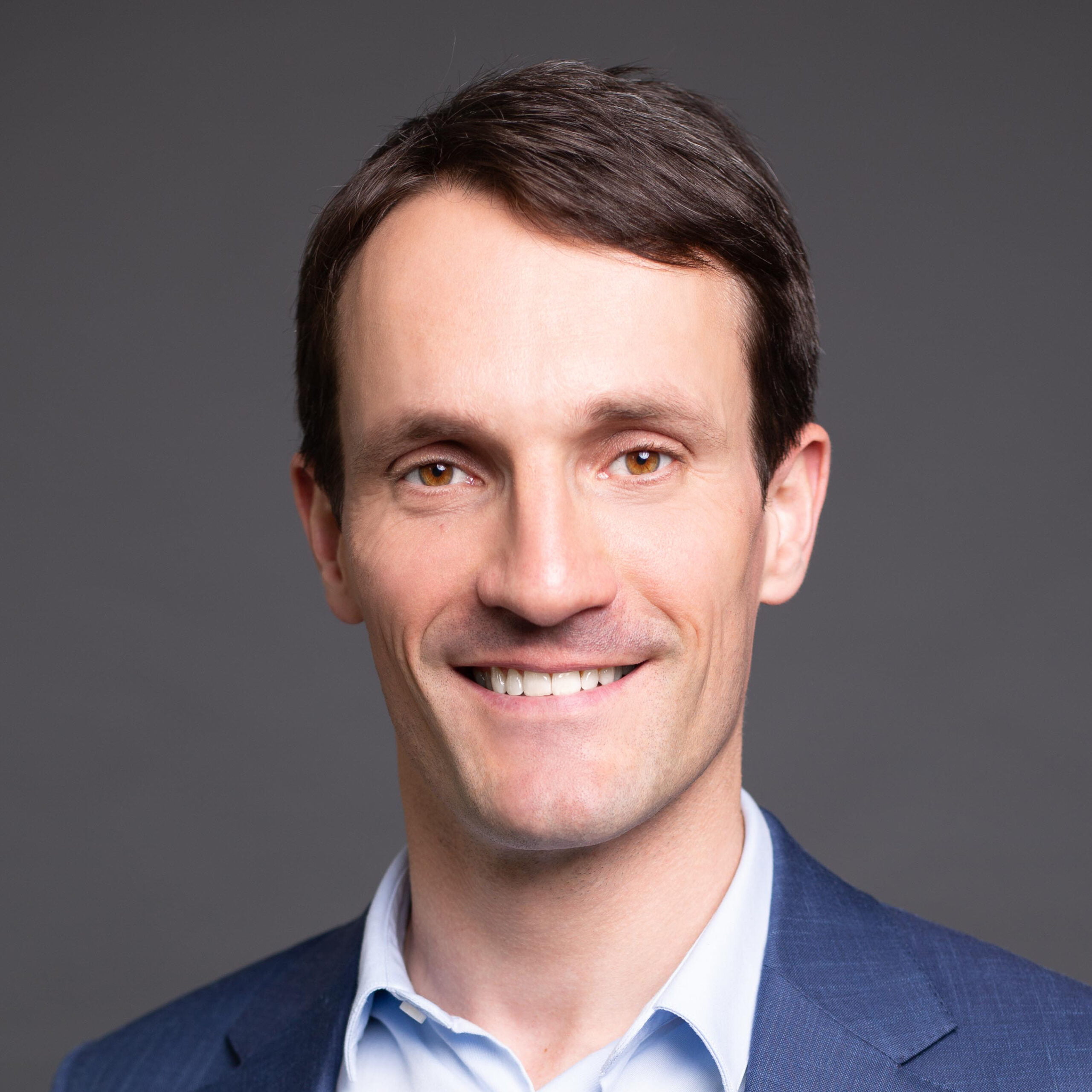 Olivier Courrèges
Founder & CEO | Qynapse
When someone you love is declining mentally, there's nothing worse than not having a clear diagnosis as to why. That's why Qynapse is on a mission to transform time to diagnosis and the accuracy for diagnosis for CNS disease.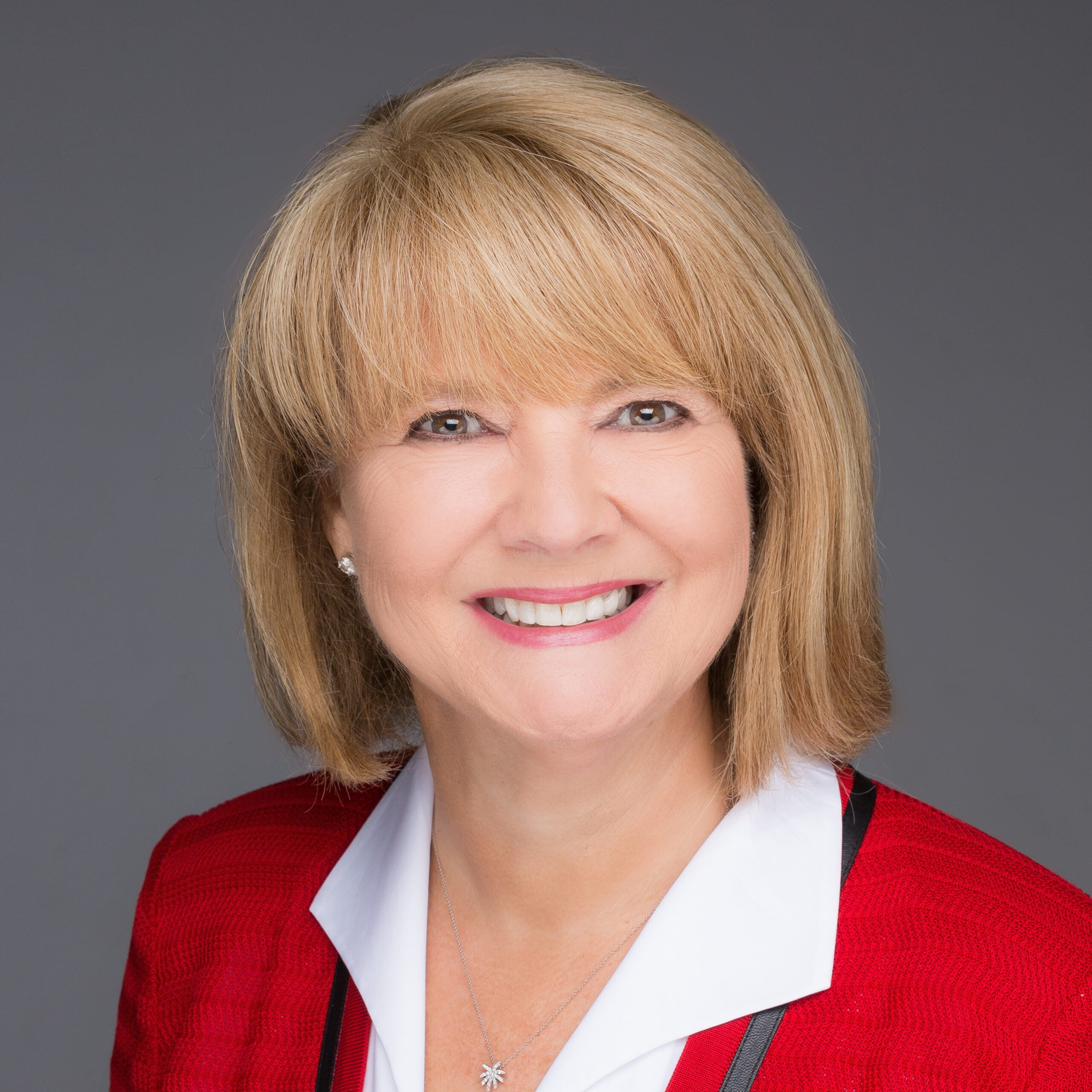 Diane Souza
Former CEO | UnitedHealthcare Specialty Benefits
Payers have developed very sophisticated systems and data sets to help their members, healthcare providers and teams make better decisions about healthcare. What Qynapse provides further enhances that decision making, resulting from the whole being greater than the sum of the parts.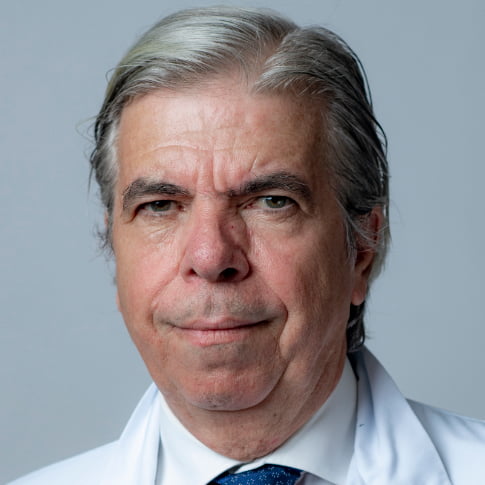 Bruno Dubois, MD, PhD
Professor of Neurology | Sorbonne University, Director of the Institute of Memory and Alzheimer's Disease (IM2A) | Pitié Salpêtrière Hospital in Paris
In light of the recent breakthrough for Alzheimer's patients – the approval of new treatment options by the FDA, Qynapse's vision is becoming even more critical to advance the early detection of Alzheimer's disease and to precisely monitor the therapy efficacy and safety.
See a clearer picture with Qynapse. Book your demo today.
Qyscore® is a medical device software FDA-cleared – class II and CE-marked – class IIa.
Indications for Use in the U.S. (FDA): QyScore® is intended for automatic labeling, visualization and volumetric quantification of segmentable brain structures and lesions from a set of MR images. Volumetric data may be compared to reference percentile data. QyScore® is not intended for use in clinical scenarios that require evaluation of the number of the white matter hyperintensities.
Indications for Use in Europe (CE): QyScore® is an advanced processing and visualization software for automatic labeling and volumetric quantification of segmented central nervous system structures for patients older than 18 years of age. The software is intended to be used by medical personnel or neuroimaging trained personnel to support diagnosis of central nervous system diseases.