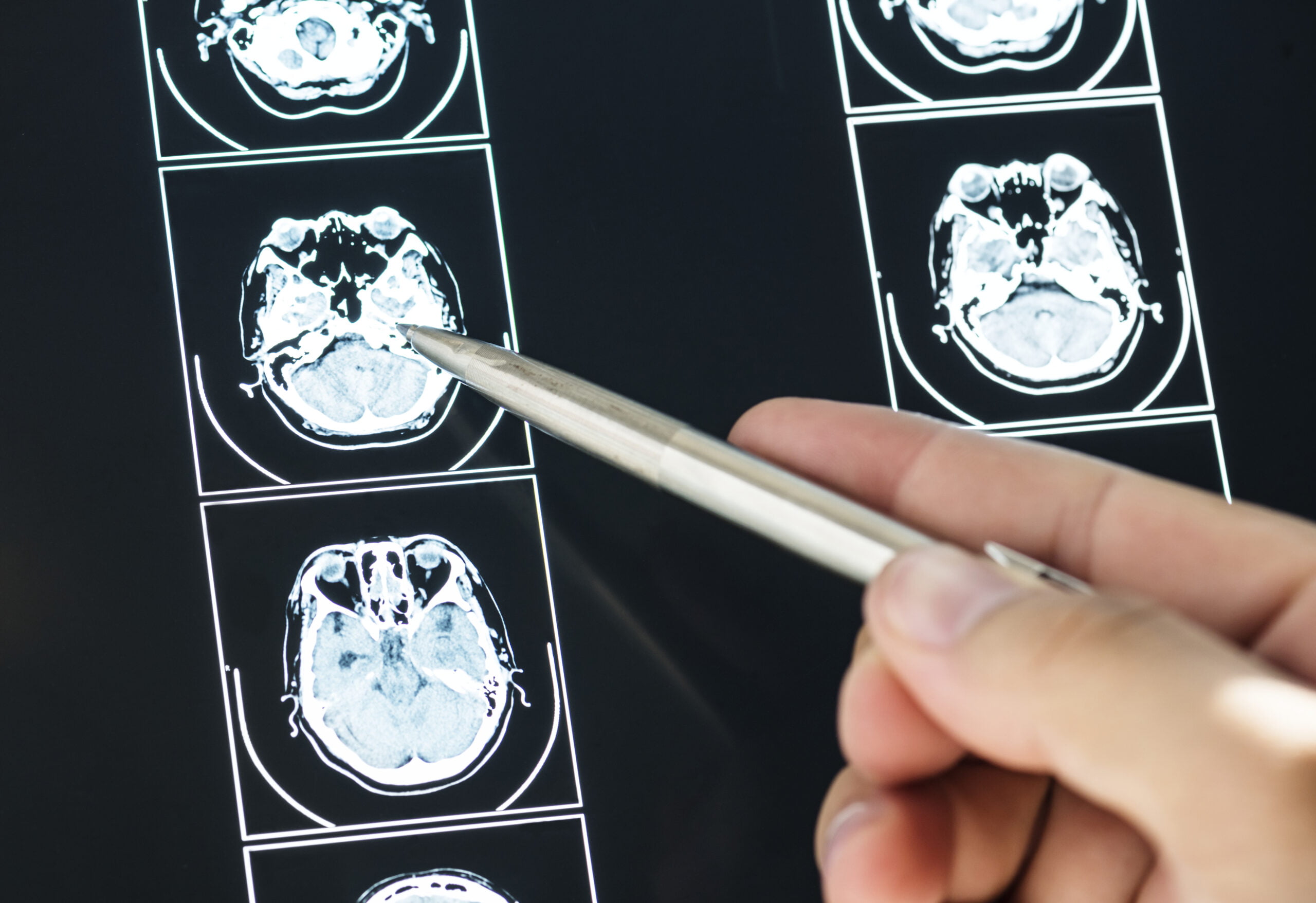 On September 20th 2018, Qynapse was featured on the evening news program of the French network France 3 in a report dedicated to Alzheimer's disease diagnosis.
The TV report including Qynapse's solution was broadcasted on World Alzheimer's Day, highlighting how artificial intelligence provides new help for neurologists to support the development of new therapies and patient care. It focused, pedagogically, on how medical imaging can offer wide possibilities to understand the human brain better when affected by diseases such as Alzheimer's.
They invited Prof. Bruno Dubois, neurologist and head of the Institut de la Mémoire et de la Maladie d'Alzheimer (IM2A) at the Pitié-Salpétrière University hospital in Paris, as well as Olivier Courrèges, CEO of Qynapse, to comment on the QyScore® software.
Qynapse showcased in the French Medical Association White Paper on AI:
The solicitation from French TV 3 followed the publication of a white paper on the medicine of the future: "Doctors and patients in a world of data, algorithms and AI" by the French Medical Association (Conseil National de l'Ordre des Médecins), making 33 proposals to support the development of a digital society serving healthcare professionals and patients.
The paper includes a presentation of Qynapse as one of the most advanced start-ups involved in automated diagnosis and therapy follow-up by capitalizing on the "big data" potential (see Qynapse abstract below).
Abstract on Qynapse – Conseil National de l'Ordre des Médecins "A young company [Qynapse] from the neuroimaging platform Cati has the ambition to use artificial intelligence to help diagnose, predict clinical evolution and measure the effectiveness of treatments for diseases of the central nervous system. It is currently deploying in hospitals the first tool that allows radiologists and neurologists to refine their diagnosis from early stages of the disease: it uses the patient's MRI data to automatically measure biomarkers, which are then compared to the information from hospital databases. A second tool, under development, will aim at predicting the patient evolution." White Paper, January 2018