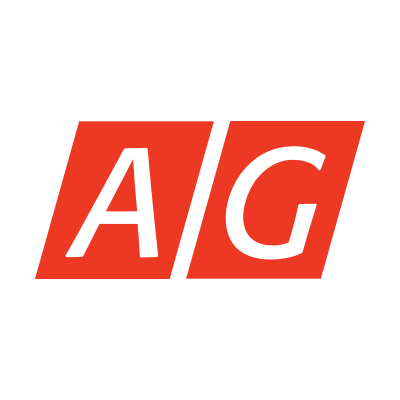 Qynapse is pleased to announce the signing of a partnership agreement with AG Mednet, the leading provider of medical trials data management services, for the use of its Judi imaging adjudication system.
The partnership formed with AG Mednet will secure Qynapse's medical image collection and transfer from multiple sites and countries around the world. This crucial step – as the great volume of imaging data must be compliant, anonymized and secure – will ensure data quality and guarantee the effectiveness of clinical trial analyses provided by Qynapse.
Judi Clinical Trial Imaging Platform
The Judi imaging platform, already supporting the world's top pharmaceutical, biotech and medical device companies' clinical trials, provides three primary services to ensure Qynapse data quality:
Medical images management and deployment;
Data workflow regulatory compliance;
Secure storage of imaging data.
In the press release from AG Mednet, President and CEO Abraham Gutman underlined how critical the delivery of standardized imaging protocols is. He continues to explain how "the flexibility of using Judi makes so much sense as Qynapse takes in imaging data from sites around the world to help its clients measure drug efficacy, in a quest to transform the diagnosis, prognosis and treatment of CNS diseases."
About AG Mednet:
Based in Boston, Massachusetts; AG Mednet is a specialized, electronic data collection and submission service dedicated to increasing data quality. The company has supported more than 1,000 global clinical trials and registers over 55,000 users across thousands of investigator sites in more than 80 countries. https://agmednet.com/about-ag-mednet/